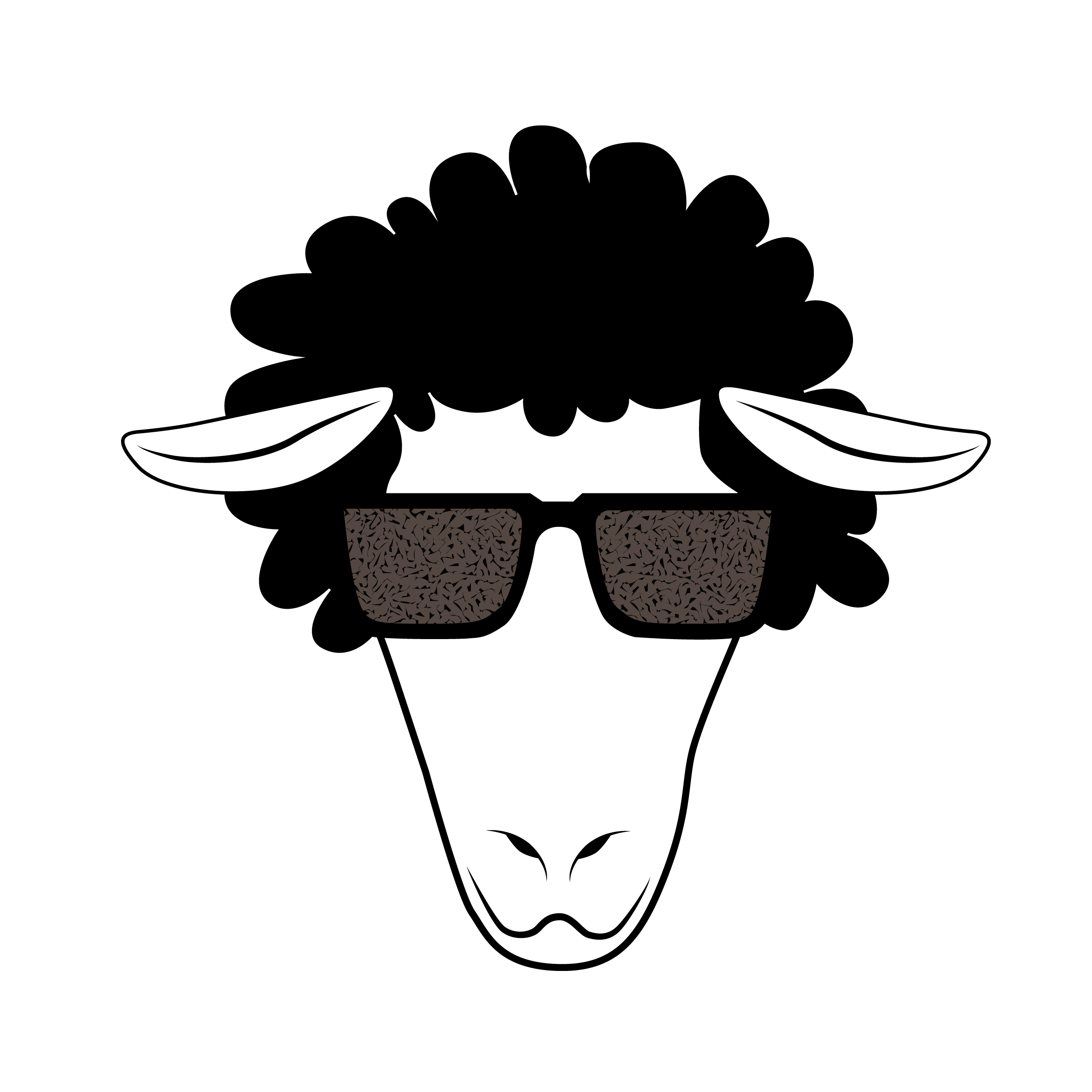 Nato a L'Aquila, cittadina medievale che si estende tra le montagne centrali dell'Appennino; cresciuto a Pescara, sul mare azzurro della stessa regione, l'Abruzzo.
La sua carriera inizia a 11 anni, frequentando un corso di fumetto con i suoi migliori amici.
Poco dopo si laurea in Achitettura presso l'Università G. D'Annunzio di Pescara e, nel mentre, segue 2 anni di accademia in Restauro e Conservazione dei Beni Culturali presso l'Istituto d'Arte di Castelli.
Lascia per qualche mese l'Italia grazie ad un tirocinio nello studio di architettura Alessandro Pepe Arquitecto in Porto e, tornato in Italia, vince una borsa di studio per un Master in Digital Web Marketing.
Terminato questo corso decide di andare in vacanza a Marrakech dove, da oramai 3 anni, ha lavorato come:
Interior Designer presso Imaad Rahmouni Offshore; Illustratore di libri per bambini; Event Designer presso Delight Event Management.
Born in L'Aquila, a medieval town that extends between the central Apennine mountains; grew up in Pescara, on the blue sea of ​​the same region, Abruzzo.
His career began at the age of 11, attending a comic class with his best friends.
Shortly afterwards he graduated in Architecture at the G. D'Annunzio University of Pescara and, in the meantime, followed 2 years of academy in Restoration and Conservation of Cultural Heritage at the Castelli Art Institute.
Leave Italy for a few months thanks to an internship in the architectural firm Alessandro Pepe Arquitecto in Porto and, back in Italy, he won a scholarship for a Masters in Digital Web Marketing.
After completing this course, he decides to go on holiday to Marrakech where, for the past 3 years, he has worked as:
Interior Designer at Imaad Rahmouni Offshore; Illustrator of children's books; Event Designer at Delight Event management.