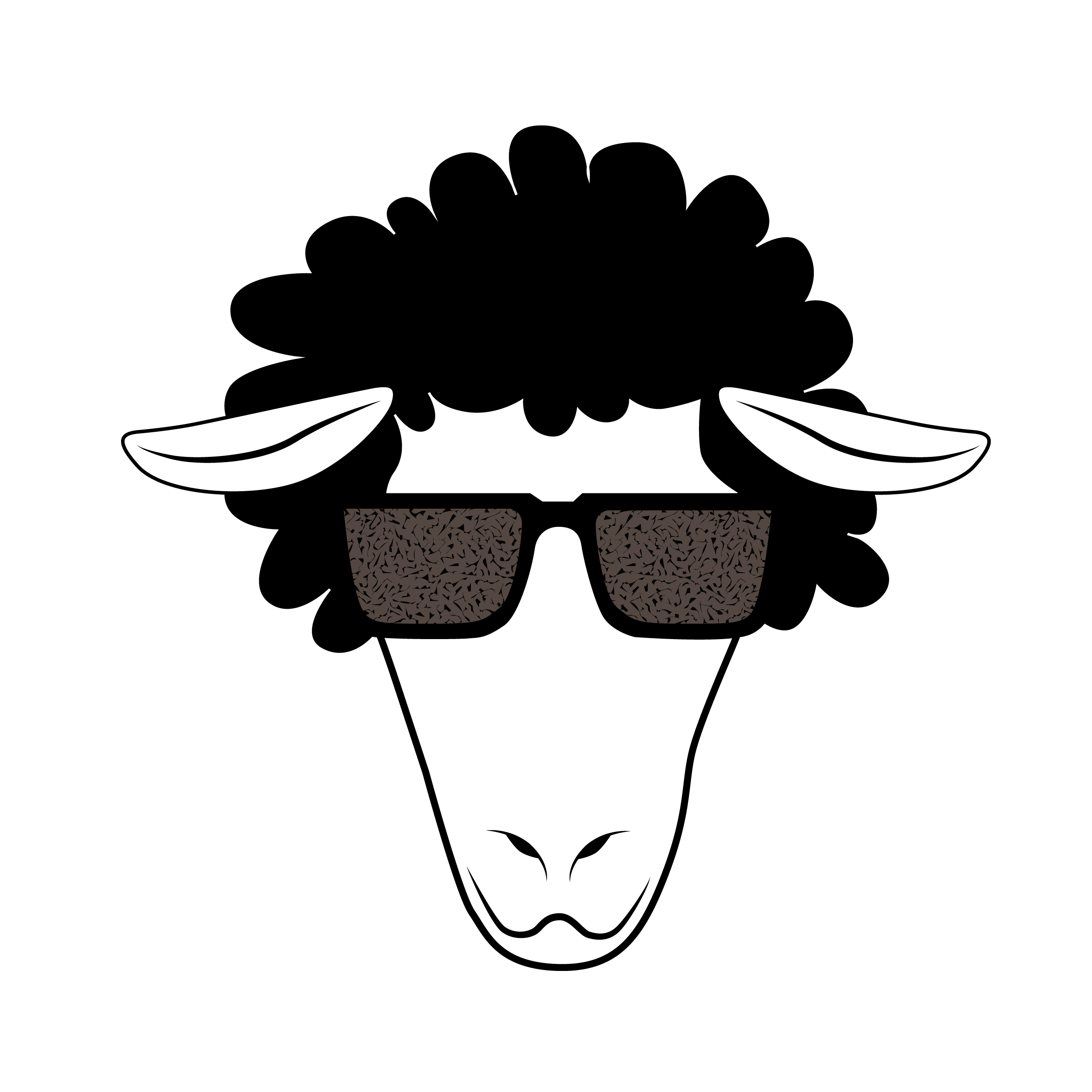 Sono nato a L'Aquila, cittadina medioevale tra le montagne della catena centrale d'Italia ma sono cresciuto a Pescara, sul mare della stessa regione, l'Abruzzo.
La mia "carriera" è iniziata quando avevo 11 anni, frequentando un corso elementare di fumetto con i miei migliori amici e mia sorella gemella.
Qualche anno dopo ho iniziato la mia laurea in architettura presso l'Università G. D'Annunzio di Pescara mentre lavoravo come barista e cameriere.
Durante questi anni accademici ho vissuto molte esperienze importanti: il mio Erasmus a Salonicco; 2 anni di accademia in Restauro e Conservazione dei Beni Culturali presso l'Istituto d'Arte di Castelli e 2 anni di lavoro in Ikea come Visual Merchandiser e Addetto alle vendite. Una volta laureato avevo bisogno di riposarmi e mi sono preso un anno sabbatico vivendo a Madrid, dove mi sono goduto la vita spagnola (Olé). Al mio ritorno dalla Spagna ho avuto l'opportunità di ripartire di nuovo per uno stage presso uno studio di architettura chiamato Alessandro Pepe Arquitecto, con sede a Porto. Ho vissuto meno di un anno in Portogallo, ma mi sembra di aver trascorso 10 anni lì. È stato così intenso.
Tornato in Italia stavo ancora cercando la mia strada, sia in termini di stile di vita che di lavoro. Per fortuna ho vinto una borsa di studio per un Master in Digital Web Marketing che mi ha permesso di crescere nel campo del Graphic Design. Ho terminato questo corso e, avendo bisogno di una vacanza, sono andato a Marrakech come ospite di un mio amico. Immediatamente in sintonia con questo nuovo mondo ho trovato lavoro presso Imaad Rahmouni Offshore dopo 10 giorni e ho deciso di restare, o meglio, l'universo ha scelto al mio posto. Questa terra energica mi ha dato ispirazione e la capacità di esprimermi pienamente. Sono qui da 3 anni e, Inshallah, il mio piano è restare. Attualmente sto lavorando come freelance a molti progetti, tutti legati alla comunicazione visiva, alla pubblicità e al design.
I was born in L'Aquila, a medieval town in the mountains of the central chain of Italy but I grew up in Pescara, on the sea of ​​the same region, Abruzzo. My "career" began when I was 11, taking an elementary comic drawing course with my best friends and my twin sister. 
A few years later I started my degree in architecture at the G. D'Annunzio University of Pescara while I was working as a barman and waiter.
During these academic years I have lived many important experiences: my Erasmus in Thessaloniki; 2 years of academy in Restoration and Conservation of Cultural Heritage at the Art Institute of Castelli and 2 years of work in Ikea as a Visual Merchandiser and Salesperson.
Once I graduated I needed to rest and took a gap year living in Madrid, where I enjoyed Spanish life (Olé). On my return from Spain I had the opportunity to leave again for an internship in an architecture studio called Alessandro Pepe Arquitecto, based in Oporto. I lived less than a year in Portugal but I feel like I spent 10 years there. It was so intense. 
Back in Italy I was still looking for my path, both in terms of lifestyle and work. Luckily I won a scholarship for a Master in Digital Web Marketing which allowed me to grow in the field of Graphic Design. I finished this course and, in need of a vacation, I went to Marrakech as a guest of a friend of mine. Immediately in tune with this new world I found a job at Imaad Rahmouni Offshore after 10 days and I decided to stay, or rather, the universe has chosen in my place. This energetic land has given me inspiration and the ability to fully express myself. I have been here for 2 years and, Inshallah, my plan is to stay. I am currently working as a freelance on many projects, all related to visual communication, advertising and design.